Welcome Messages by Organising Chairpersons
Steven Greenberg MD, FCCP, FCCM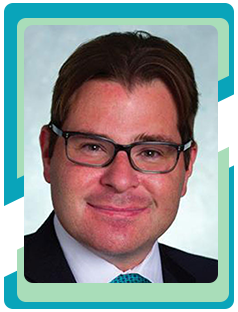 I would like to welcome you to the first ever virtual Anaesthesia Patient Safety Symposium 2023 (APSS 2023) on May 20-21 held jointly between the Persatuan Kakitangan Anestesiologi Hospital Umum Sarawak, Malaysian Society of Anaesthesiologists and College of Anaesthesiologists, Academy of Medicine of Malaysia and the Anesthesia Patient Safety Foundation (APSF) and American Society of Anesthesiologists.  This meeting will provide you with state-of-the-art information on perioperative patient safety from world renowned speakers.
Throughout the last four decades, anesthesiology has been a model in medicine for improving patient safety. While there are a variety of international meetings that address specific perioperative patient safety topics, APSS 2023 is the only conference to date combining the expertise from multiple international organizations, many of which are patient safety focused.
The APSS 2023  will feature local and international speakers who will address many of the Top 10 Anesthesia Patient Safety Foundation's Patient Safety Priorities list (https://www.apsf.org/patient-safety-priorities/). This list was developed by the multidisciplinary and multiprofessional APSF Board of Directors and highlights the APSF's focus on improving patient safety in these domains, among others. We hope that you will gain the necessary knowledge and expertise at the conference to implement some of the safety measures discussed in your own practices. With international collaborative events like the APSS 2023, we can all  exchange our ideas to improve perioperative patient safety.
We truly hope you enjoy the conference and learn innovative ways to keep patients and providers safe during perioperative care.
Steven Greenberg MD, FCCP, FCCM
Organizing Chairperson
Secretary, APSF
Jeffery S. Vender Anesthesiology Chair of Research and Education
NorthShore University HealthSystem
Clinical Professor, Department of Anesthesiology, University of Chicago